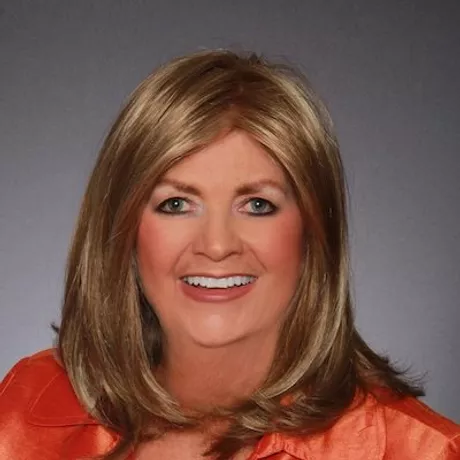 MaryAnne Simmons
MaryAnne co-founded The Ezekiel Foundation in 2003 and has been president from 2003 to present. Inspired by Ezekiel 22:30, The Lord our God said, "I looked for someone among them who would build up the wall and stand before me in the gap on behalf of my people for their land so I would not have to destroy it, but I found no one." Having a servant's heart coupled with her experience in real estate, she wanted to set out on a journey to help those in need of a safe place to call home.  MaryAnne has been a broker/real estate agent for the last 39 years.
MaryAnne graduated from the UK College of Pharmacy in 1974 and is from Mayfield, Kentucky.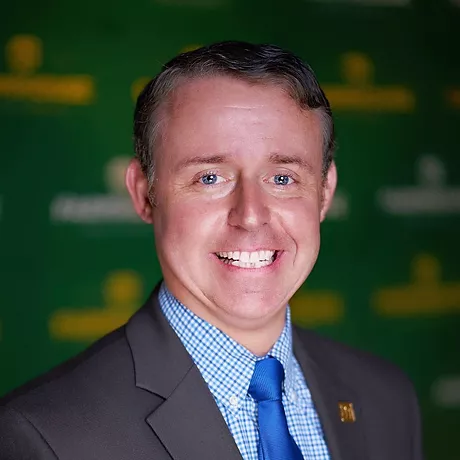 Patrick Robinson
Originally from Morganfield in Union Co., Kentucky, Patrick graduated from the University of Kentucky with a Bachelor's Degree in agricultural education, communications, and leadership, and a Master's in Vocational Education. Prior to joining the University of Kentucky College of Engineering Office of Alumni & Philanthropy as its Associate Director of Philanthropy in May 2018, he was the associate director of advancement for KCTCS and worked there in a variety of resource development roles for 15 years.
Patrick has been a proud resident of Lexington for nearly 23 years.  In his spare time he enjoys spending time traveling, watching a variety of sports, cheering on his CATS, and volunteering on several local non-profit boards.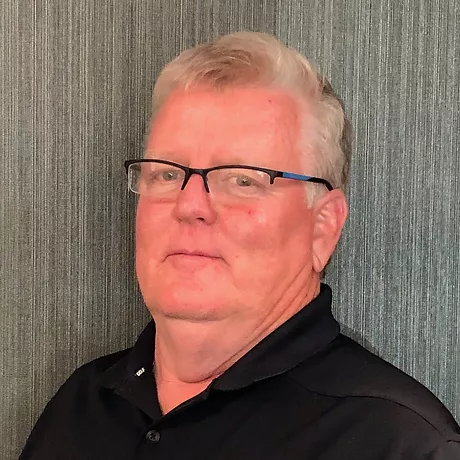 Tim Adams
Tim is from Somerset, Kentucky, and has been a loan officer for Guardian Savings Bank for the last eleven years. He is passionate about serving the community which has led to his service as Vice-President of the Realtor Community Housing Foundation and an officer on the Board of Directors for the Bob Brown House and The Ezekiel Foundation. Tim is a graduate of the University of Kentucky, a devoted UK sports enthusiast, avid golfer, husband, and father to two teenage boys.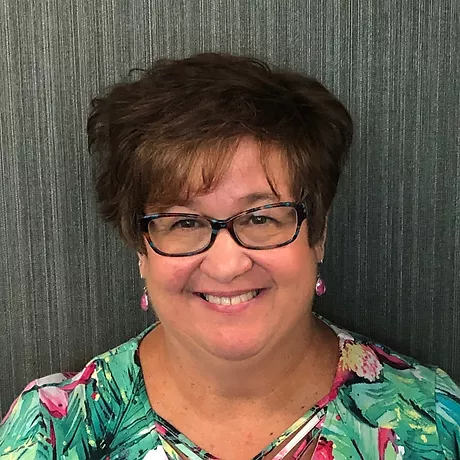 Ellen Biddle
Ellen is from Springfield, KY. She graduated from Campbellsville College and the University of Kentucky with a Master's in Social Work. She is a Certified Social Worker with the Commonwealth of Kentucky. She is a Ready to Work Coordinator with Bluegrass Community and Technical College.
Ready to Work is a partnership between the Cabinet for Health and Family Services to assist low-income parents who want to complete a college degree. She is a former Director of the AA Pregnancy Help Center, now the Assurance Program of Lexington. Ellen has worked in Youth and Family Services with LFUCG. She is married to Jeff for 28 years and lives in Jessamine County. Ellen and Jeff have a daughter, Kayla.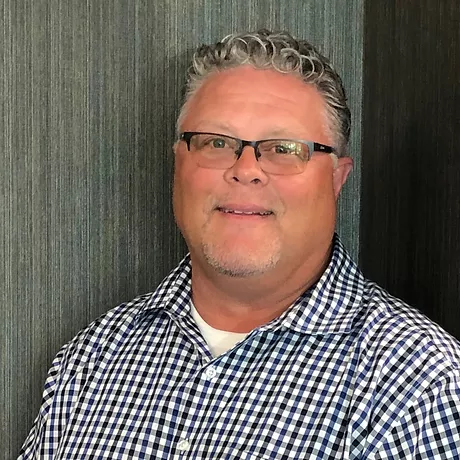 Larry Frakes
Larry Frakes is from St. Joseph, Missouri. He earned a degree in Mass Communications and Public Relations from EKU, while being a member of the EKU pitching staff under Coach, Jim Ward. He has held various jobs in the finance and banking industry. After running his own business for over 17 years, Larry was hired to be the Lending Manager of Guardian Savings Bank in Lexington, Kentucky. He has been active in the community mostly involving the school system and is passionate about helping others. Larry also serves on the board of the Bob Brown House. He is the very proud father of Emily and Kasey, students at EKU.
Get in Touch. Get Involved.