We are raising money to build new homes in Mayfield, Kentucky and surrounding area to assist with the disastrous and devastating tornado that swept through that area on December 10th, 2021.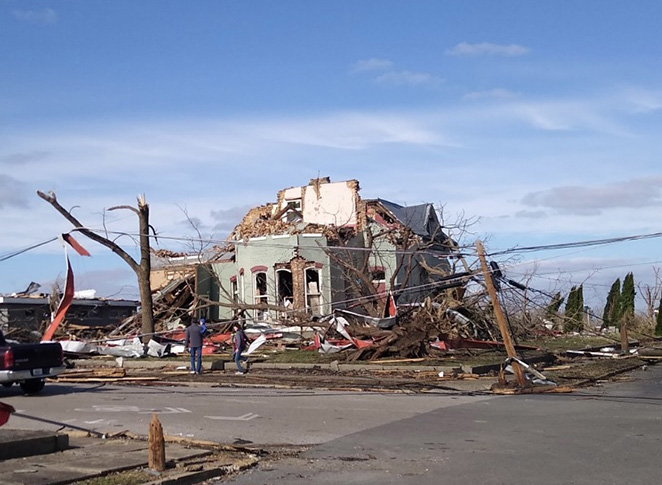 Our Vision
Our vision is to help as many families as we can that were affected by the events of December 10th, 2021, using a new high tech dependable housing solution, called Lok-N-Blok.
Disaster Recovery
After the destruction that occured in December 2021, we are on a mission to assist with helping to rebuild Mayfield, Kentucky stronger than ever. By using new proprietary solutions like Lok-N-Blok, and engaging volunteer groups and local resources, and local case management as well as local labor, we will strive to build new homes on the many vacant lots that are in Mayfield and the surrounding area.
We have already identified many vacant lots and several house plans, and are now moving toward obtaining building permits. The engineers for Lok-N-Blok will provide the new designs for the lots.
We are also hoping to possibly help rebuild/build new some of the many churches that were destroyed in the Western Kentucky area.
Your donation earmarked (Mayfield/Western Kentucky Build or Church Build) will actually go toward building a new home for someone in need.
Please donate now or volunteer your family, yourself, or your group to help build now.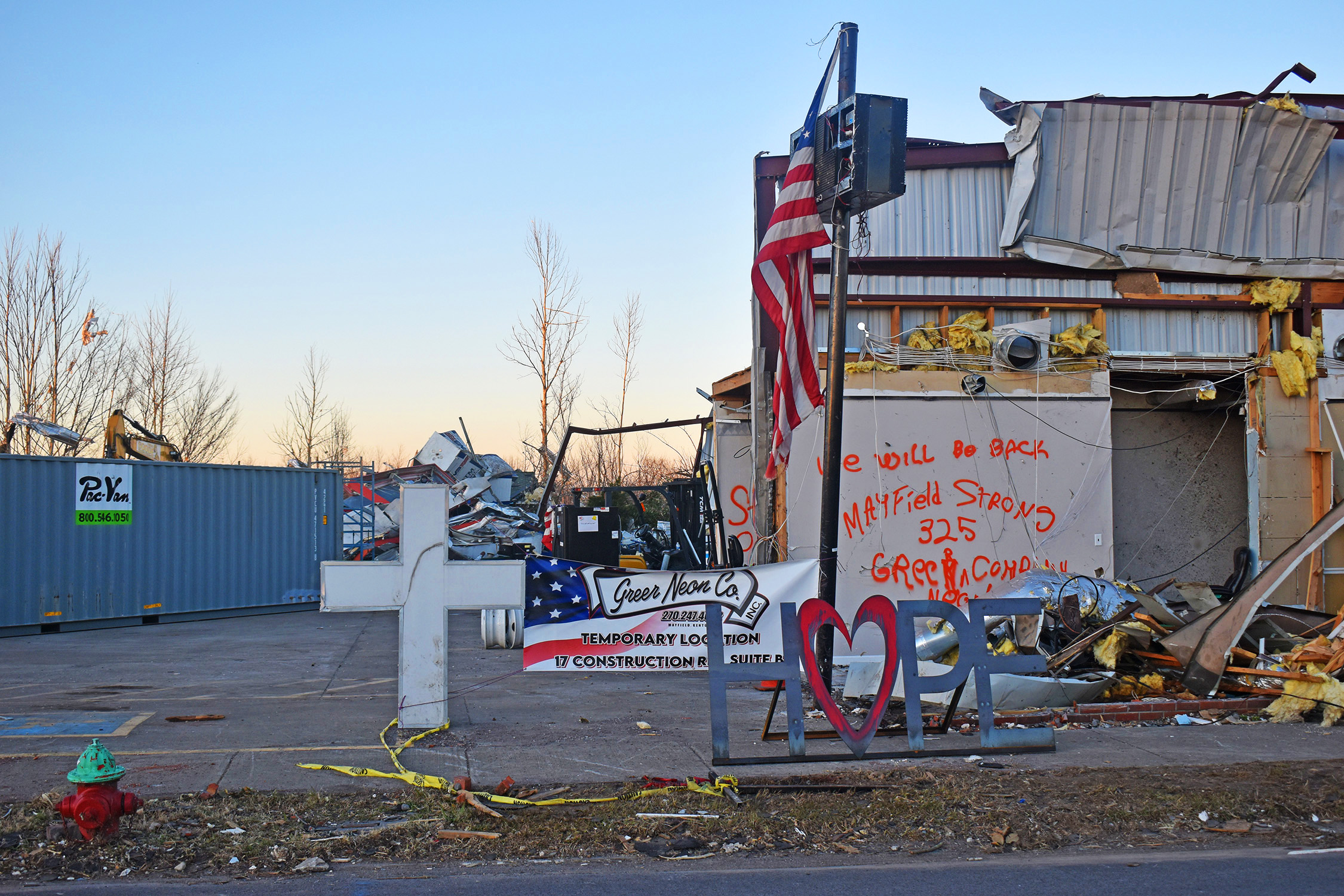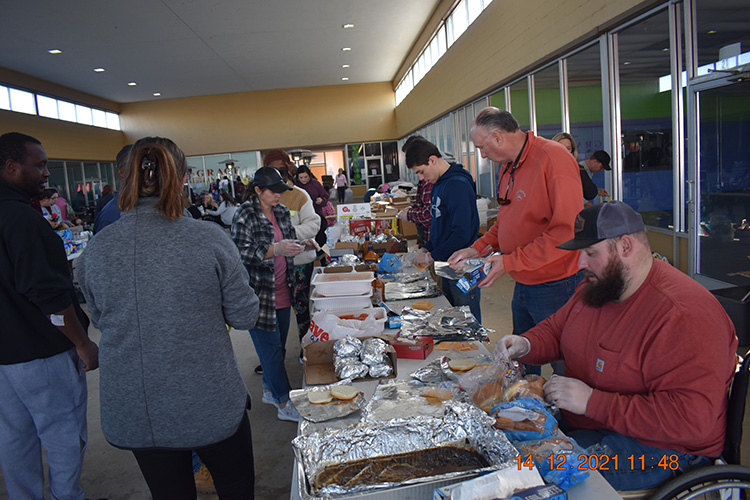 Providing Resources/Support
The vanity of reliance on the strength of man alone without God's blessings will be in vain 
With so many people displaced in the area that many call home, we are aiding with providing resources/support to the Mayfield area.
 We want to prioritize the Gospel while providing for their needs as we build relationships with those who have lost so much.  Perhaps you would even like to be in the area and meet some of the folks who have lost so much, and help show them that the wonderful hope that we have In Christ Jesus who has ransomed us with an unending love and amazing grace can be theirs also. 
"Unless the Lord builds the house, they labor in vain who build it; Unless the Lord guards the city, the watchman keeps awake in vain." PSALM 127:1
 We look toward dependence upon Him and His blessing as we look to God's Providence in all our affairs and business. 
God welcomes and even commands human effort and participation, but His work and blessing are most important. 
Get in Touch. Get Involved.